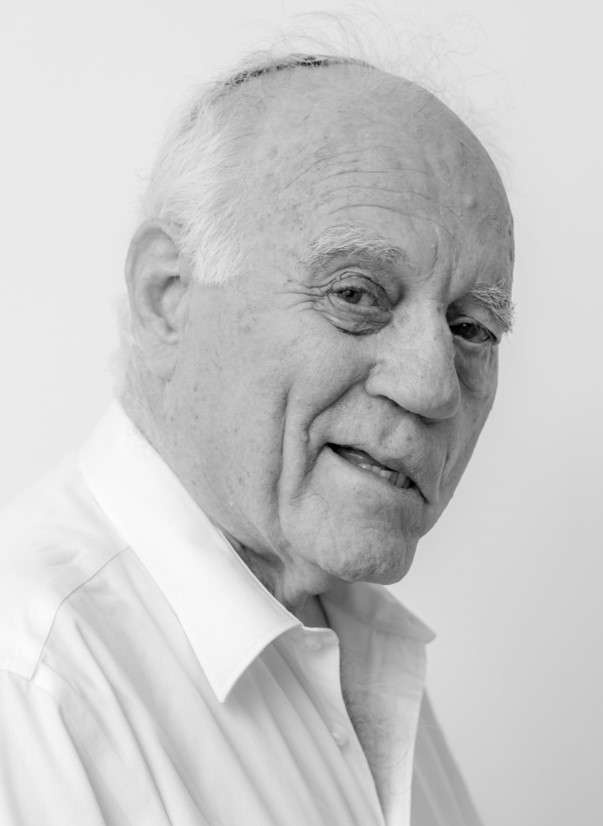 Asher Yuval – Chairman of the company
Asher holds degrees in Economics and Statistics from Hebrew University in Jerusalem and has held senior IT positions in many organizations, including the IDF's Mamram IT unit, Weizmann Institute of Science, and the IBM Research Center (USA), Mekhish – Bank Mizrahi's Computer Company and ILA. An expert in ALM methodologies, software development, knowledge management, and the inventor of MethodA methodology, Asher also serves as the company's Director of R&D and knowledge management.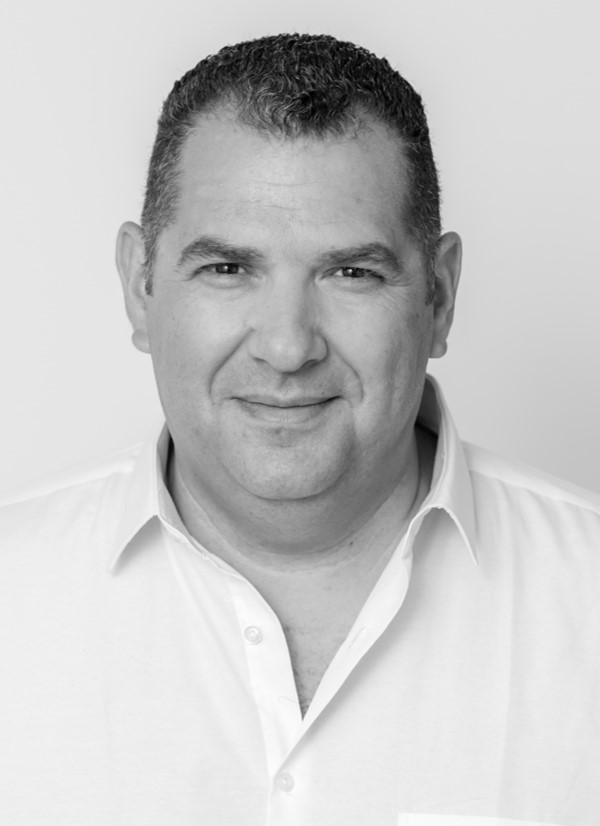 Yaniv Shoshani – CEO
Yaniv brings over 20 years of experience in leading Enterprise IT and Software Development Companies.  As part of his role Yaniv is a strategic consultant for multiple leading Israeli Hi Tech companies in defining, managing and implementing their entire product development lifecycle from methodology to actual toolchain selection and implementation.  In his previous roles, Yaniv served as the CEO of Live LINX and Deputy-CEO of IFN, a member of Yael Group.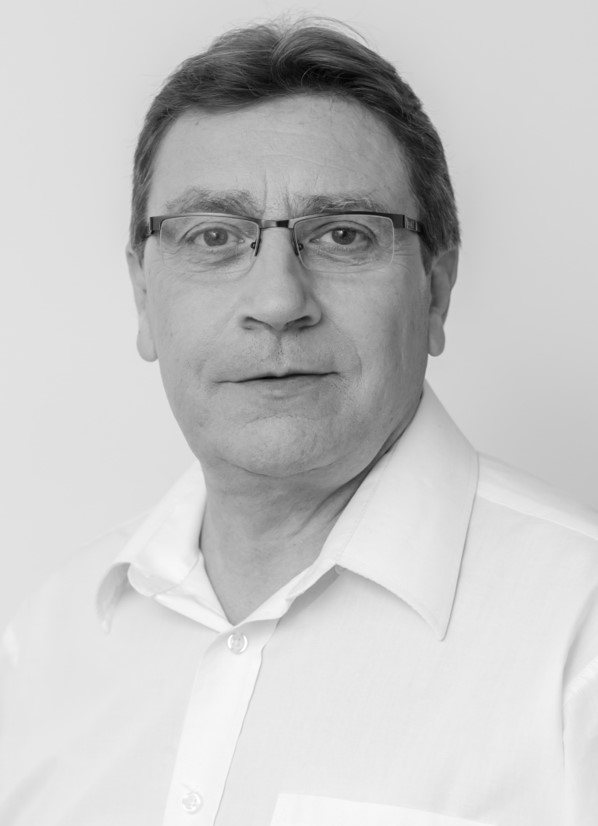 Haim Levi – VP, Head of Consulting Division
Senior consultant for IT strategy and policy, standardization, regulation & organizational efficiency. Specializes in risk management, tenders' management, consulting IT managers, Project managers, System analysts, including implementation of advanced methodologies as Agile, Less, DevOps utilizing the Atlassian tools.
Previously served as a development manager in a large software house, manager of quality & information security in a large industrial organization, and manages testing and methodologies for load and performance at a large telecommunications company.
Haim is a sought-after lecturer at the academy and among Methoda's clients. Haim has more than 30 years of experience in the field of computing consulting for a wide range of IT organizations in both the private and public / government sectors.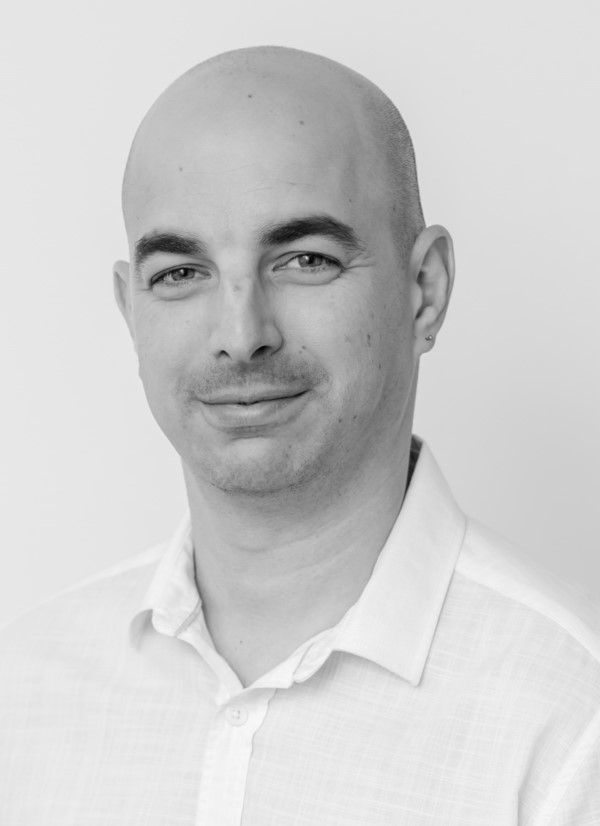 Eyal Goldberg, VP R&D & DevOps
Eyal holds a degree in business administration in information systems from the Kiryat Ono College and an industrial and management engineer in marketing specialization. For more than 18 years, Eyal has been defining, characterizing, developing and advanced Agile, SAFe, LESS and other working methodologies. Prior to joining Methoda, Eyal worked for 12 years at Amdocs, in many IT roles, information security, development, DEVOPS team leader, and software development manager. In his role at Methoda, Eyal is leading the development and technological research of Methoda.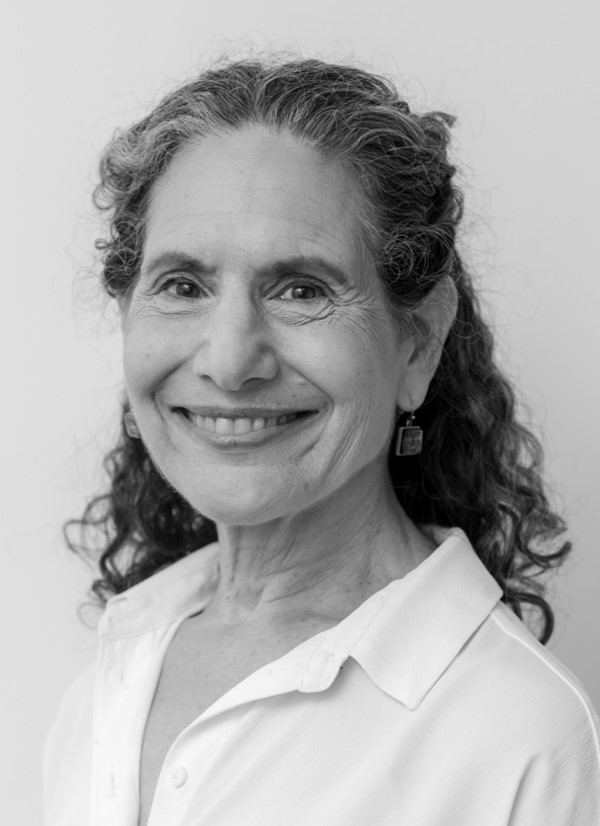 Becky Anner – CFO
Becky is one of the founders of Methoda and has been working at the company for over 30 years. When she first started, Becky handled a wide range of issues, including production and distribution of MethodA, bookkeeping, customer relations, human resources, payroll, and translation. Over the past ten years, Becky has been serving as the company's CFO. Becky holds a Bachelor's degree in Life Sciences (majored in Chemistry) and a Master's degree in microbiology from Hebrew University in Jerusalem.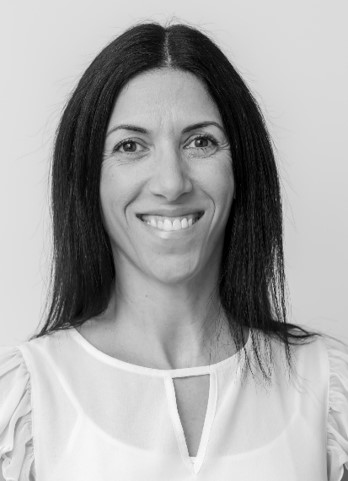 Liat Sameach – Marketing and Sales Manager
Liat is one of the company's earliest employees. She has been a part of the company's development for many years. Liat holds a Bachelor's degree in Social Sciences, with a major in Management and Marketing. In her role as Marketing and Sales Director, Liat is responsible for all of the company's marketing and sales activities: digital marketing – defining the company's marketing requirements and running marketing activities on the website, cross-promotion, segmented marketing, personal marketing, responding to tenders, handling opportunities, preparation of marketing materials, initiating and organizing marketing events, workshops, and more.